School Food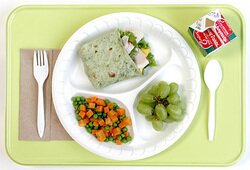 CFN 107 provides support for all school meal services for all schools within our network through SchoolFood.
SchoolFood is the largest school food service provider in the United States, providing meals to students in over 1600 locations including NYC public elementary, middle, special education, high schools, charter and some non-public schools. SchoolFood serves over 180,000 breakfasts to students daily, free of charge, and over 860,000 total meals each day. Please visit the SchoolFood website for more details.
If you have questions about school food, please contact
.
---
Transportation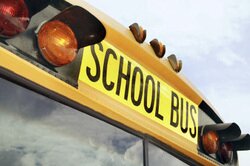 CFN 107 provides transportation services for eligible and registered general education students. This includes, but is not limited to bus transportation, student MetroCards, field trip information, student transportation forms, ATS transportation practices and procedures, as well as parking permit requests. If you have questions related to transportation, please contact .
---