Budgets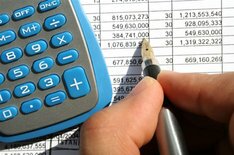 CFN 107 helps our schools develop and modify budgets and provides support for budget analysis and training. We also provide support schools and principals with
myGalaxy
, which is the tool principals use to manage their budget.
CFN 107 is committed to assisting our schools with tailoring their budgets in a way that aligns resources with the strategic objectives of our schools and consistently promotes the goal of maximizing student achievement.
For more information regarding
schools budgets, please contact
---
Facilities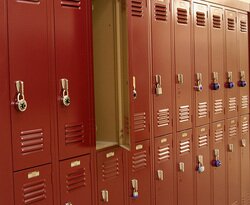 In coordination with the Division of School Facilities and the School Construction Authority, CFN 107provides support for construction, space planning, maintenance, repair and other facility-related issues to ensure safe operation of all DOE facilities.

We also support schools during facilities emergencies-- everything from burst pipes to Internet connectivity issues.

For more information regarding CFN 107's work around facilities, please contact .

---