Performance and Accountability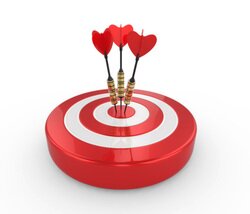 Our network diligently works to provide principals, school administrators, teachers, and staff with data, tools, and resources in support of student achievement and meeting performance and accountability standards.
We support our schools with the Progress Report , the NYC School Survey, and State/Federal Evaluation , and Quality Reviews.
Learn more about accountability tools:
Progress Report

Grades schools based on student performance, progress, and
schhool environment
NYC School Survey
Provides feedback from parents, teachers, and students on school environment
State and Federal Evaluation
Measures student achievement according to the federal No Child Left Behind Act and the New York State Education Department.
Quality Review
Measures how well a school is organized to support student achievement
CEP Resources
---