Operations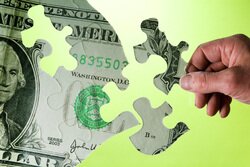 CFN 107 supports our schools with all their operational needs.
Our team of operational experts help schools with everything from budgets, payroll, and facilities issues to procurement and grants. Our Director of Human Resources assists schools with all their hiring, transfer, and tenure needs, as well as all aspects of staffing a school.
Please visit our other operational pages for more specific information regarding budgets and facilities, data systems/IT, human resources, procurement,
school food, and transportation.
---